No announcement available or all announcement expired.
Don't waste your time on uninteresting IT tasks. Allow us to take care of your everyday IT issues while you concentrate on your core business and strategy. All you need to do is to share your requirements with us. Just phone us.. and your problem will become ours.
View Services Price
We work with multiple internet service providers to ensure you receive the best price and best business solutions for your business. From a simple internet connection to a full MPLS network for branch connectivity, we will provide you with the solution you require. Why manage multiple vendors while you can ask us to look after and manage your internet connectivity as part of your Managed IT Support package?
View our Packages
We love website designing, an amazing website begins with an amazing design. We are specialised in designing corporate websites with effective Search Engine Optimization. If you need those great looks on your website, just contact us and schedule an appointment.
Dynamic Websites
Best User Interfaces
Search Engine Optimized
Services system and forms
View web packages and  price
Our new Web Hosting packages are bursting with advanced features. All are packaged with enough bandwidth, diskspaces and 24/7 support . Our Cpanel Web Hosting are the best, providing you with the best experiences and quality. Choose any of our hosting plans, or share your requirements with us and we will advise you with apropriate plan.
View Hosting packages  and Price
Hub Networks provide next-generation IT solutions & services. Our implementation of services, unique features and use is what is what differentiates us with others.
Ensure your business is secured by implementing the best Anti-Virus and Anti-Spam softwares.  Secure your business and your clients' data by having a proper security solution. Consider Next-Generation Firewall (UTM etc) as the best protection arround your network and servers.
Give us a call and let us help you with IT security planning.
Why Choose us ?
Fast Response
No need of in-house IT staff
Low Fixed Costs per month
Reliable service
Increased business productivity & Efficiency
No Annual Contracts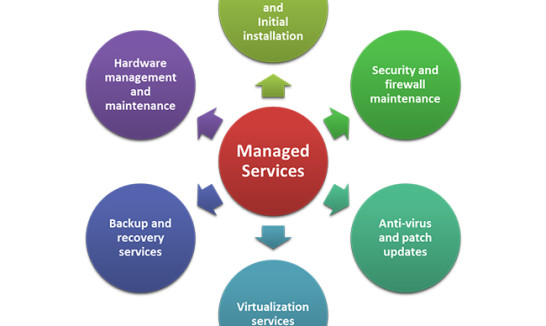 At Hub Networks, we know how important technology is to the success of your business, but with the increasing complexity of business technology and the right human capital, it is becoming more and more difficult to run and support internally. Our simple IT Support Plans allow you to outsource all your technological support for an affordable monthly fee, so whatever the problem you face we are there to help, anytime.
Our job is simply to keep an eye on your day-to-day issues – managing maintenance and reporting, ensuring you have all the current upgrades and responding quickly to any interruptions.